Senior Management
Kasper Tranberg
MANAGING DIRECTOR, GLOBAL BUSINESS DEVELOPMENT AND GENERAL MANAGER, US OPERATIONS
Kasper joined Topcast in January 2021 as Head of Business Development and has been appointed as Managing Director Global Business Development & General Manager US Operations in January 2023.
Kasper has aviation at his backbone, initially as captain on the ATR and B737 versions.
Prior to joining Topcast, Kasper has worked as commercial pilot and certified auditor with an array of European airlines, Drone and eVtol consultant in the Danish drone/robot cluster and as Director of Business Development and Customer Solutions with Satair.
Qualifications
Kasper holds a Master of Science Degree in International Business Management from University of Southern Denmark/Copenhagen Business School, a Commercial ATPL Pilot License from SAS flight School, Denmark, and a Diploma in Finance from Niels Brock, Copenhagen.
Senior Management
Lorcan Law
REGIONAL DIRECTOR, SALES (APEC)
Lorcan Law joined Topcast as Director of New Product Introduction and Corporate Strategy in January 2022. He has been appointed as Director, Sales APEC in February 2023.
Lorcan Law is a seasoned aviation veteran with more than 20 years of industry experience.
Prior to joining Topcast, Lorcan Law worked as the Head of Supplier Relationship Management at HAECO ITM.
Before joining HAECO, Lorcan Law worked with Cathay Pacific Airways. He also gained his experience with increasing responsibilities in various multinational Aerospace OEMs at their facilities across Europe and the UK including Airbus, Safran and GE.
Qualifications
Lorcan has achieved his Bachelor's degree in Aerospace Engineering at the University of Surrey, United Kingdom.
Senior Management
Rohit Kumar
REGIONAL DIRECTOR, SALES (EMEA)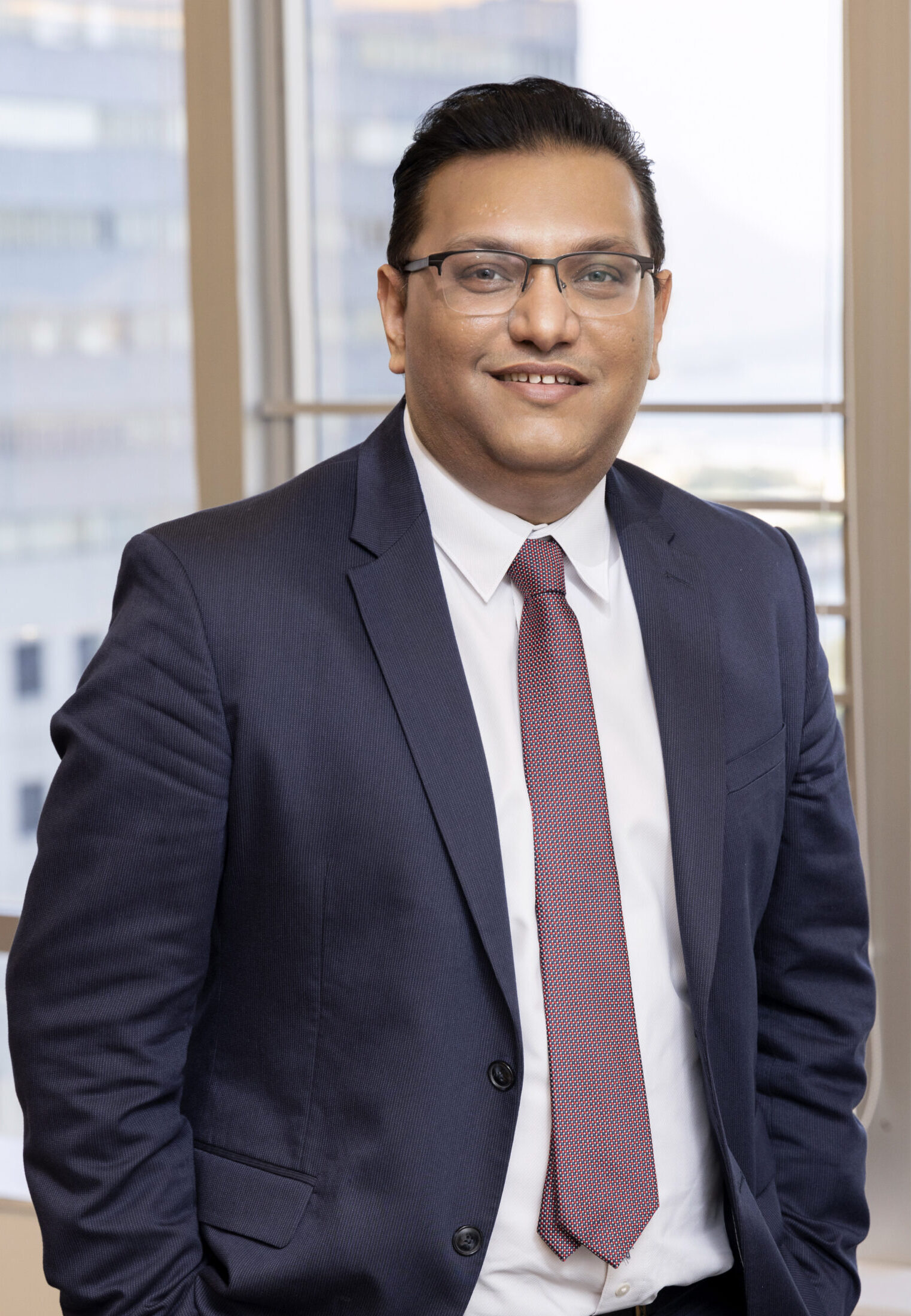 Rohit joined Topcast in 2007. And he has been appointed as Sales Director of EMEA at in 2020.
Rohit is a sophisticated sales leader known for developing strategies that led to market share and profitability gains. Rohit's Engineering background and market knowledge is founded on a 19-year career, including 17 years in sales, purchase, and marketing.
Rohit has been grown in the aviation industry going through various transitions and challenges, reaching the heights of management from a general sales executive.
Qualifications
Rohit possesses a Bachelor of Engineering (Electronic Engineering).
Senior Management
Luis Pabon
MANAGING DIRECTOR, SALES (AMERICAS)
Luis joined Topcast as Managing Director in 2012 and is responsible for Sales in the Americas.
Luis is an experienced leader with over 30 years of experience in the Aerospace and Power Generation Industries.
Prior to joining Topcast, Luis worked as a Business Development Director for McKechnie Aerospace and Satair.
Before joining McKechnie Aerospace, Luis Worked at Teleflex, spearheading the expansion for Joint Ventures in Asia Pacific, Middle East, and Europe. He gained his first experience with a top leader in the Manufacture Industry Howmet, an Alcoa Company.
Qualifications
Luis possesses professional certifications including Metallurgist Certificate issued by Material Engineering institute ASM, Atomic Spectroscopy from Perkin Elmer Tech. Center, Six Sigma, Synchronous Manufacture, Phoenix Program for Maximum Achievement, Effective Leadership from LMI in Waco Texas, BBA in Management and completed courses in Chemistry from UPRAG in Puerto Rico.  Luis serves as an HOA Board Member President for a non-profit corporation for over 300 residents.
Senior Management
David Liu
MANAGING DIRECTOR, SALES (CHINA) AND GENERAL MANAGER, CHINA OPERATIONS
David joined Topcast as a Sales Manager in 2003 and he was promoted to Managing Director of China in 2020.
David is an outstanding leader. After his university graduation, David worked for a designing institute for around 10 years. He moved to Hong Kong Swire Engineering afterwards and absorb aviation knowledges there for some years, and he began his journey at Topcast.
Qualification
David possesses a bachelor's degree.