Mooncake Delights at Topcast: Celebrating Mid-Autumn Festival
Others
Hong Kong
29 September 2023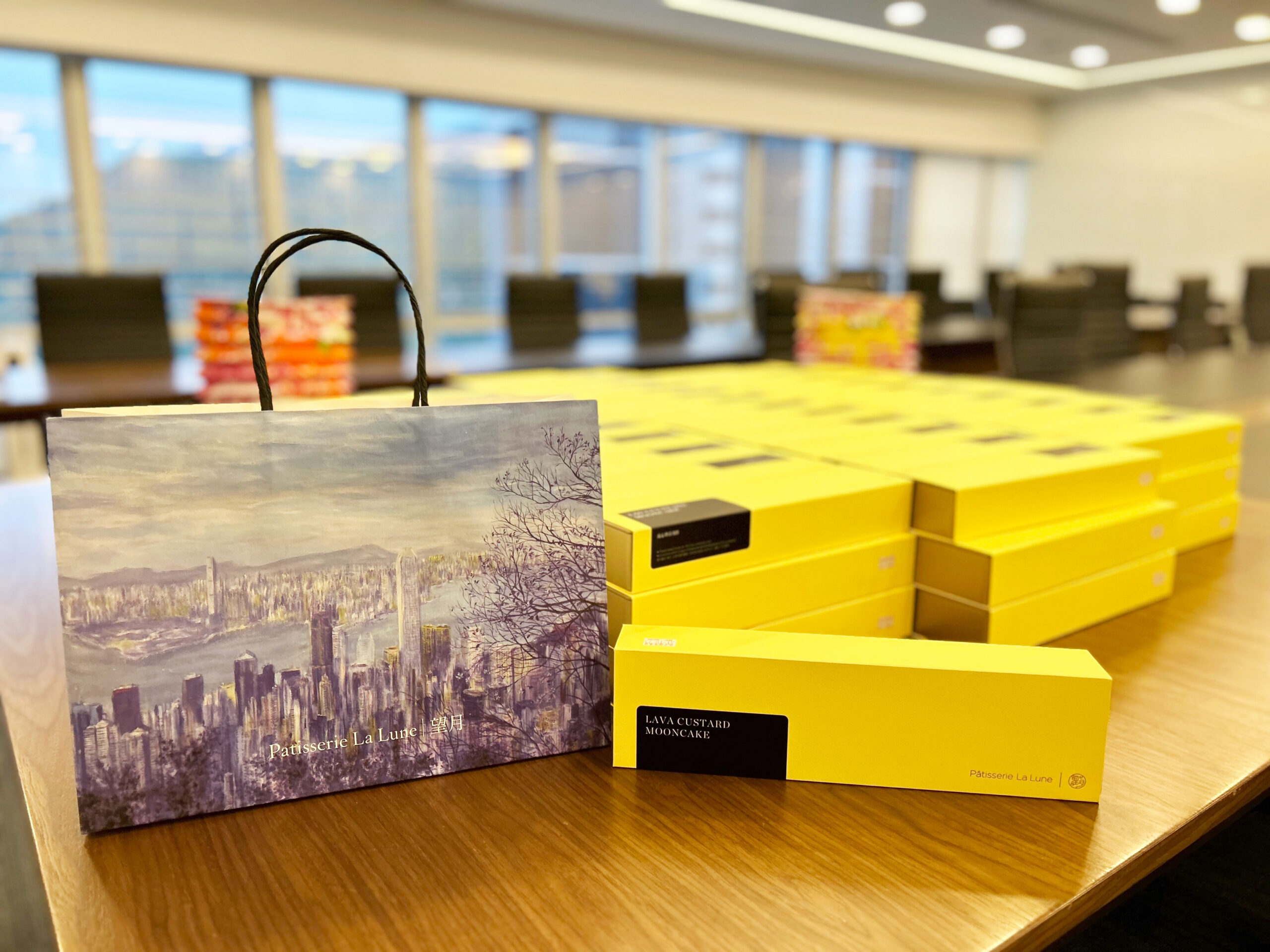 Celebrating Mid-Autumn Festival with Mooncake Delights at Topcast!
We are delighted to present all our colleagues in Hong Kong with a special gift box of mooncakes for the upcoming Mid-Autumn Festival.
The Mid-Autumn Festival is a time of unity, harmony, and gratitude. It brings us together to celebrate our shared cultural heritage and create lasting memories.
To our incredible Topcast family, we extend our heartfelt thanks for your dedication and support. We hope that this gift brings you joy and adds to the warmth of your celebrations with loved ones during this festive occasion.
Wishing you all a wonderful Mid-Autumn Festival filled with happiness, togetherness, and the delicious flavors of mooncakes!