Did You Know TOPCAST is entering the MRO market in China with an onshore Shanghai service centre?
Others
Hong Kong
20 February 2021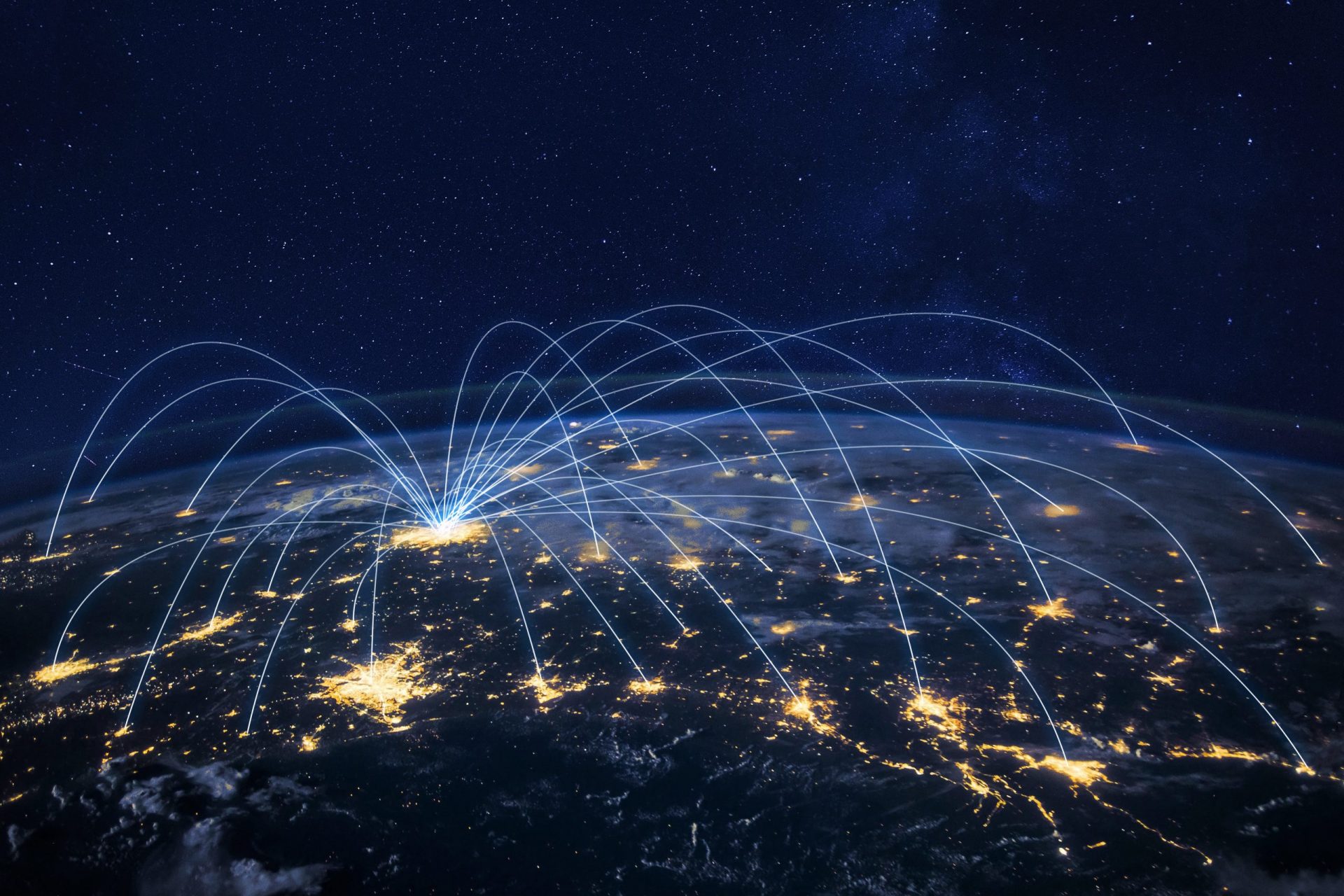 The road to fly is proving to be challenging and winding in Asia-Pacific. The subsequent lockdowns have forced several commercial airlines and general aviation operators in the region to ground their aircraft. However, as we head towards the middle of the year, the aviation industry is slowly climbing its way out of the most profound depth of the pandemic crisis when the vaccine becomes widely available.
The downturn caused by the pandemic extends to all segments of the aviation industry, inevitably the MRO providers facing a hard hit.
"The biggest risk is not taking any risk." Despite the reduced expectations for MRO, TOPCAST sees an increasing demand for MRO (Maintenance, Repair, and Overhaul) activities for the grounded aircraft maintaining the airworthiness of its aircraft fleet. Moreover, in light of the phenomena, we're now adventuring the risk to expand TOPCAST MRO market share in the fastest-growing region – China.
TAPPING INTO CHINA
In China, there're approximately seven self-operated MROs by aircraft manufactures and 30 MRO facilities authorized manufacturers. Many airports are under construction or expanding, and airlines are adding new routes and more aircraft into their fleet. As a result, the annual MRO growth of China is expecting to grow from 6.7% to 8.8% from 2021 to 2031.
To navigate in the competitive MRO market, TOPCAST believes our cutting edge of 30 years' experiences entrenched in most China tier-one cities working with our airline customers is beneficial to respond to our customers' strong demand. In addition, we have a tribe of professional sales team, with a thorough understanding of the landscape of mainland China and industry dynamics, can provide timely stellar services to our customers at lower cost, shorter turnaround time and more environmentally friendly options through reduced logistics.
To uphold the spirit of "In China, For China", our recent M&A activity of Shanghai AML Aviation Technologies Co. Ltd., an onshore MRO service centre in Shanghai, is acquired, set up and ready to launch a comprehensive program dedicated to our regional customers to provide increased value-added service.
OEMS AUTHORIZED MRO CENTRE
Aviation MRO services require continuous renovation in the use and maintenance of new technologies to position their strengths. For our specialty in component repairing, the 2021 MRO demand is US$12.1 billion and is forecasting for over 75% growth to US$21.3 billion after a decade, according to Oliver Wyman's research.
TOPCAST is focused on further expanding our MRO capabilities to continue improving the level of OEM-approved repair support available in the Asia Pacific region for key manufacturers located in the US and Europe. Our repair centres are certified by worldwide aviation regulatory authorities, including HKCAD, CAAC, FAA, EASA, and repair services for over 800 aircraft spare parts authorized by OEMs.
In the longer term, we are planning to launch a dedicated pooling program that can benefit the customer to lower lifecycle costs from the initial core units from each airline.
WIN OUR CUSTOMER SATISFACTION
Perhaps the biggest challenge in aviation MRO faces today is how to cater to customers in a distinctive approach while ever extending its global reach at the same time. TOPCAST is continuously expanding capacities to drive a wider portfolio offering to customers for high quality, timely and reliable maintenance program. As every project is different, every solution is uniquely tailored to our client needs regardless of the fleet size.
Over the next 20 years, we see expanding opportunities and expect more robust growth in aviation MRO due to the fleet expansion plan of traditional airlines and low-cost carriers. We can present more compelling offerings in the market through the further expansion of our MRO capabilities, such as integrated solutions delivering both aircraft parts supply chain and MRO support.
Asia-Pacific is the fastest-growing region globally for the aviation industry and its MRO market is expected to register a CAGR of over 5%. In 2019, China held the largest share in the market. With the rapid induction of new aircraft, the need for quality MRO services also becomes significant to maintain the fleet's airworthiness.